The latest face of the electronic payment trend that investors are excited about is the bank managers are very anxious as a 37-year-old Swiss surfer – who dropped out of college between about to participate in surfing in the beach area of ​​
California .
It took nearly 10 years for Guillaume Pousaz to turn a company that applied the limited technology he bought into today's payment platform.
Headquartered in the UK, Checkout.com is a company that handles payment transactions for fast-growing internet companies. Having succeeded in mobilizing hundreds of millions of dollars of capital, the company is expanding its presence in the US market and encroaching on other financial services, such as issuing payment cards.
With the rapid development of e-commerce (on the internet and smart phones), sellers want payment service providers to use technology to collect data more efficiently from deals. This translates easily from them to other popular applications.
E-commerce companies that operate across borders, accept payments in the local currency of many different countries, also need to find payment companies that can regulate cash flow between participating entities trading deals, for example, coordinating technology-based car platforms with drivers and ride passengers.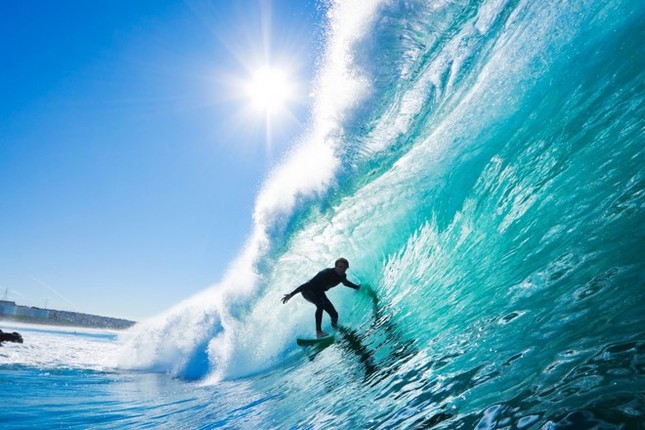 After years of not paying attention to this, big banks are now trying to catch up with technology startups in this area.
JP Morgan Chase acquired a startup that provides internet payment services in 2017 and a technology company that pays health services this month.
Citigroup in March also said it has started building a new company that provides transaction processing services for its large customers.
Bank of America is considering withdrawing from a joint venture with First Data operating in the payment field using the old model to build a company that provides more competitive payment services.
There is no guarantee that these payment service companies will meet the expectations of the public and investors.
The once online loan startups that have been hailed as the future of the financial industry have been faced with an increasing number of bankruptcies (unpaid customers) and corporate governance scandals.
Similarly, digital money startups that have attracted billions of dollars of investment from Wall Street and Silicon Valley investors are now also being forgotten.