Bitten off by a shark when he was only 13 years old, Bethany Hamilton – with extraordinary energy, trained again just 26 days later and continued to surf, even beating the world champion.
"Living an unstoppable life" – A few days ago, CNN reported that the extraordinary life of American surfer Bethany Hamilton.
16 years ago, Bethany lost her left arm after being attacked by sharks on the Tunnels coast (Hawaii). On October 31, 2003, as usual, 13-year-old Bethany went to the sea to practice surfing with her friends. While practicing, a 4.3m long tiger shark suddenly appeared and bitten off the left arm of Bethany.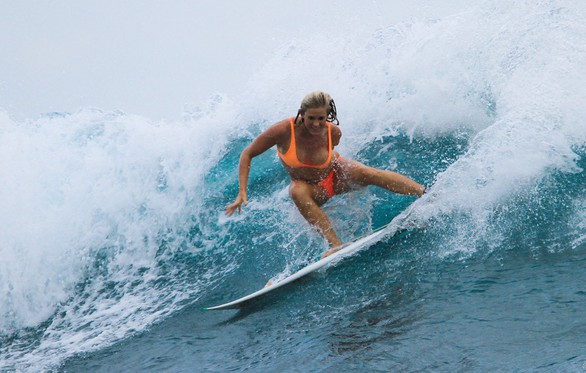 Terrible accident
Bethany's friends quickly brought her to the shore and rescued. Bethany lost more than 60% of her blood and was taken by her father, who was in hospital waiting for knee surgery, leaving the operating room.
Timely healing saved Bethany's life, but her left arm was no more. 26 days after the terrible accident, Bethany stood on her skateboard again. An attempt can only be described by the word magic.
In the village of disabled athletes, we often hear stories of athletes determined not to give up their dreams after the tragedy. But in this case, the determination of 13-year-old Bethany that year was beyond the will of will.
Bethany was completely fearless, and she insisted on returning to her windsurfing practice right on the beach where her horrific tragedy occurred.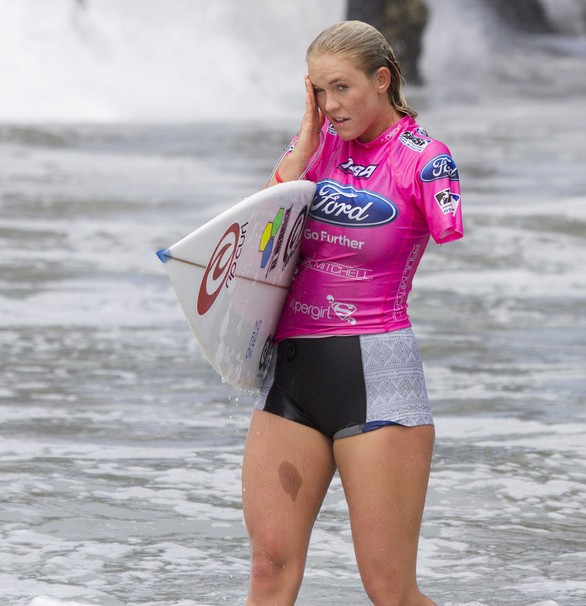 Years later, when asked about her unbelievable will, Bethany often explained, "I think it's because my surfing passion is bigger than my fear of sharks. I just waited to hear the doctor tell me when I could go back to the sea".
Unable to suppress dreams
Bethany's thinking also plays a big part in her journey to conquer the sport.
"Losing an arm doesn't kill my dream. That's the way I think, approach when faced with obstacles. What I need to do, what is its challenge".