Associated with the names of GoPro, a well-known American electronics manufacturing company with a line of passenger camera cameras, Nick Woodman has become an inspiration.
Nick Woodman, 42 years old, is the founder and CEO of GoPro, based in San Mateo, California, USA. GoPro is an extremely familiar name in the field of cruise cameras, with camera products that can be worn on the person, enabling users to freely film, take photos, save moments of life at any time and anywhere. .
According to Forbes statistics, Nick Woodman's net asset value in November 2016 was 947 million USD. Previously, Nick Woodman's name was on Forbes' list of world billionaires in March 2013, with a net worth of about $ 1.3 billion. According to the New York Times, in 2014, he was among the highest paid CEOs in the United States.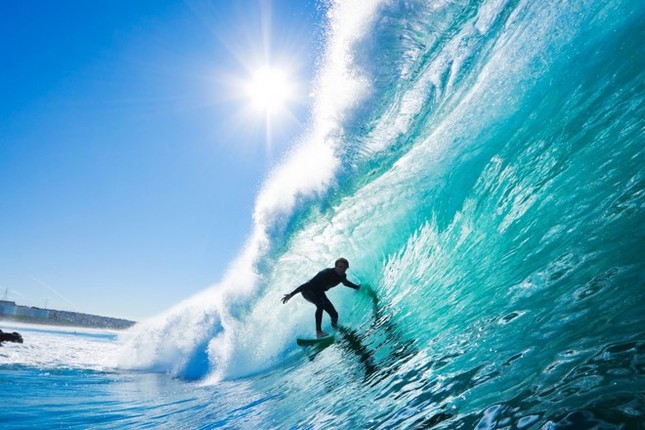 GoPro's fouder, Nick Woodman, is a fan of surfing sport. Passion for surfing has formed in the Woodman people since he was 8 years old and with that passion, he always aspires to be able to take pictures to capture the moments in the surfing process.
However, this sport is associated with water waves, so it is difficult for players to take photos, record videos with normal cameras, camcorders and create beautiful works. It was this desire that Woodman studied to create a wrist-mounted camera for surfers. And Woodman Labs, the predecessor of GoPro, was born in 2004 with the first cruise cameras, allowing users to keep up with moments of passion.
On the road to success, Nick Woodman once tasted the bitterness of failure. In 2002, he founded the Funbug Game Online Company, but the company went bankrupt. Previously, he also founded EmpowerAll.com, a commercial website that sells electronics at low prices to young customers. However, the company was quickly closed. After those failures, the young man took a backpack to Australia and Indonesia to regain inspiration from surfing sport.